FROM SUBSTANCE TO SHAPE: the first step
Man at the centre of the project. Machines and instruments ofthe latest generation can only produce truly excellent results if they are used by people with timeproven experience. In MECCANICA GN everyone has a specific role and their own competence, for a synergic and shared organization. Special projects are drawn up on a daily basis thanks to common commitment and continuous collaboration. MECCANICA GN can count on a fleet of machines second to none, all of which recently purchased. The company follows every aspect of the production process: large dimension boring, 5-axis machining, lathing, electron discharge and grinding, all with constant quality control, in both the intermediate and final stages of the process. Our work is guaranteed by a UNI EN 9100:2009 E UNI EN ISO 9001:2015 certified quality system.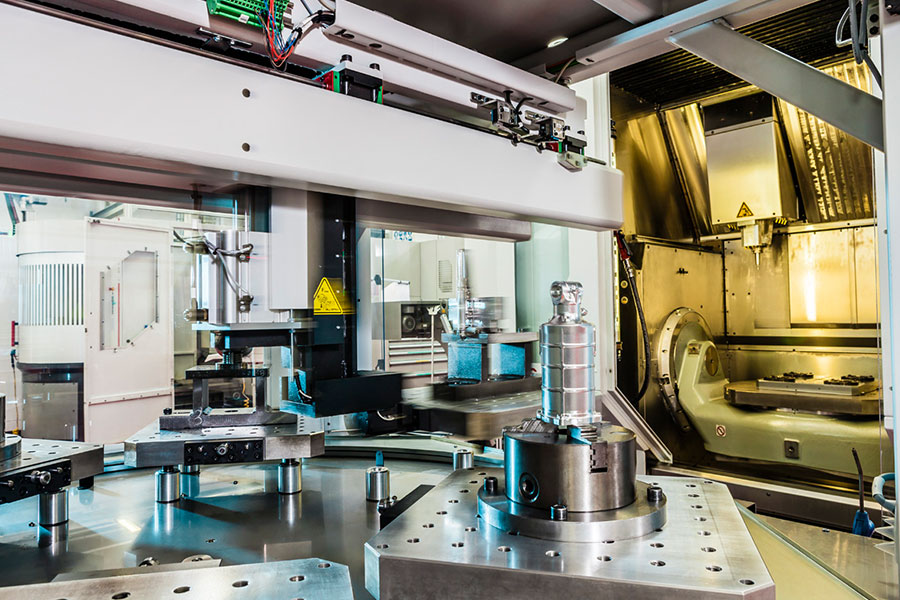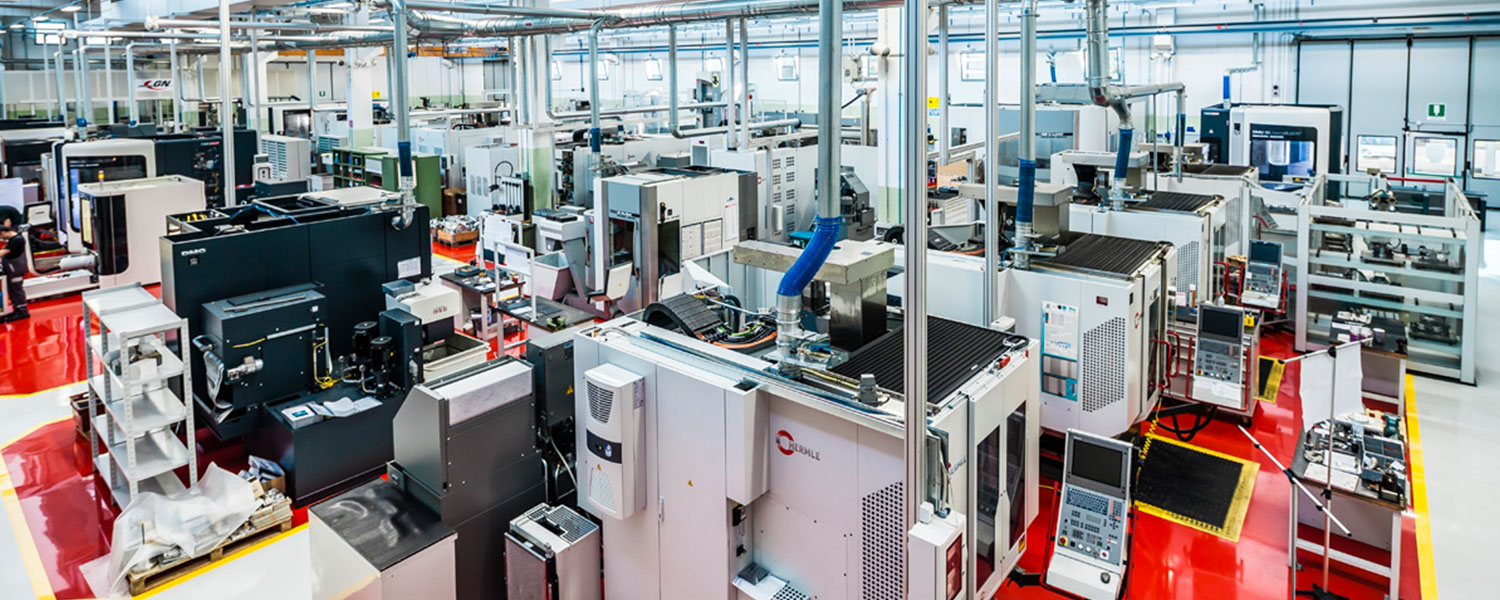 Excellence paves the way:
CARBON PROCESSING
As well as all types of steel, aluminium and titanium alloys, MECCANICA GN also processes carbon components. The dedicated division equipped with systems for extracting and reducing dust uses unconventional polycrystalline tools and dedicated instruments for special controls. To offer the customer the most complete service. MECCANICA GN boasts a department that is entirely dedicated to the manufacture of carbon. The division is isolated from the rest of the workshop, protected by an hermetic area, air-conditioned and with its own air-conditioning system for the extraction and removal of dust. The area has an automated entrance and is only accessible to qualifed staf, is equipped with a robotic arm and is manned by staf specialized in carbon processing.