History
A family passion that became a goal of personal and company development. Andrea Nicolini, the Chairman CEO of MECCANICA GN, has over 25 years of experience in the sector. With his father, who founded the company, he shared the vocation for top-of-the-line mechanics. A common vision that laid the foundations for an industrial development of growing success.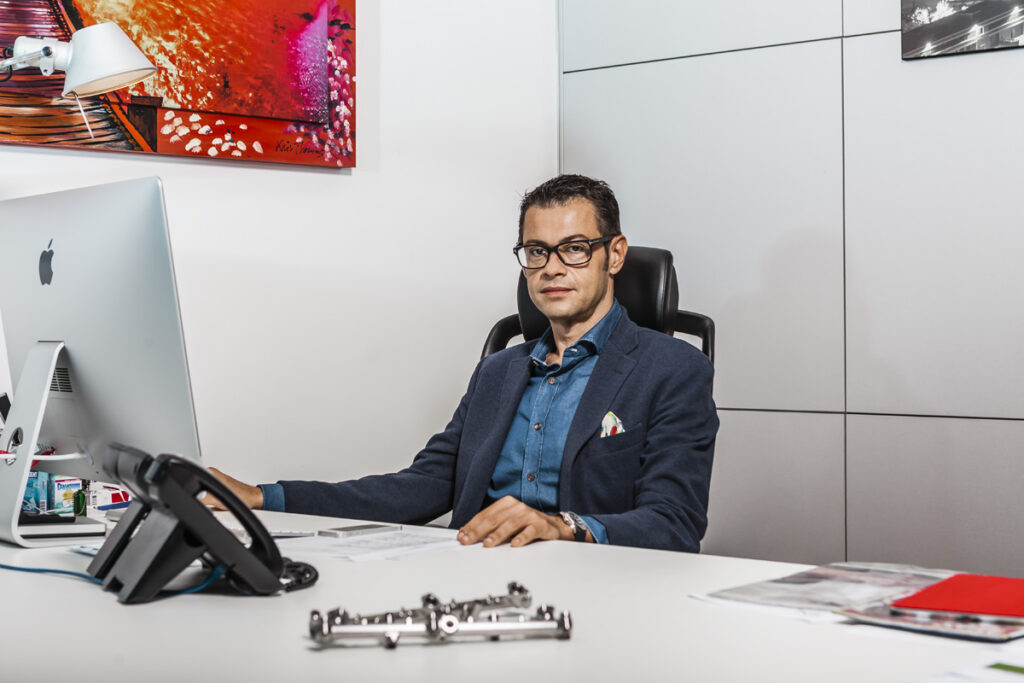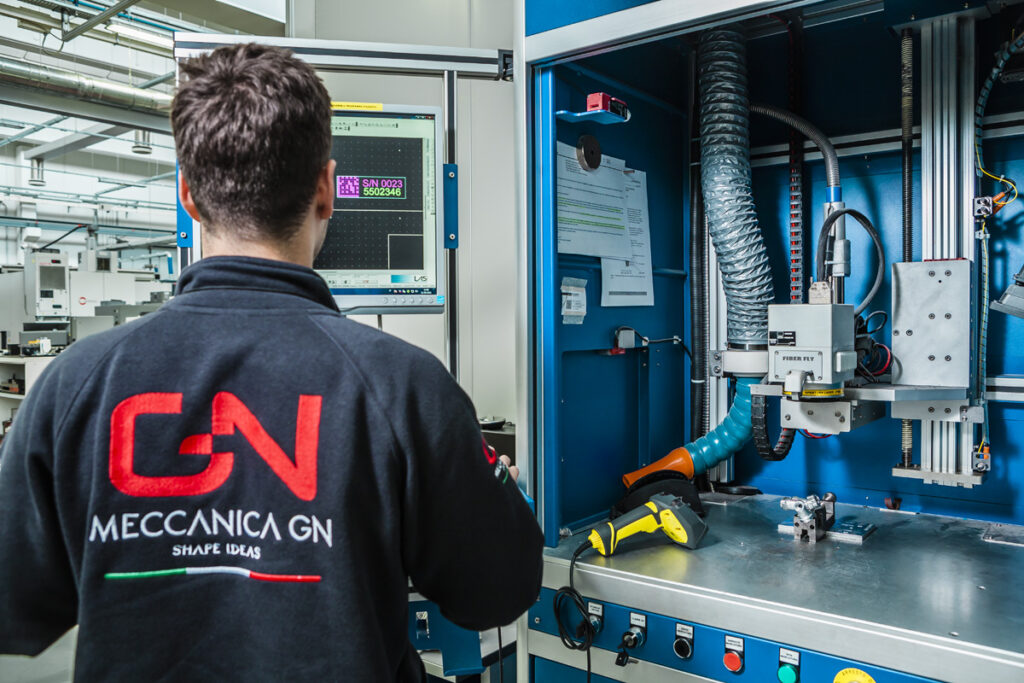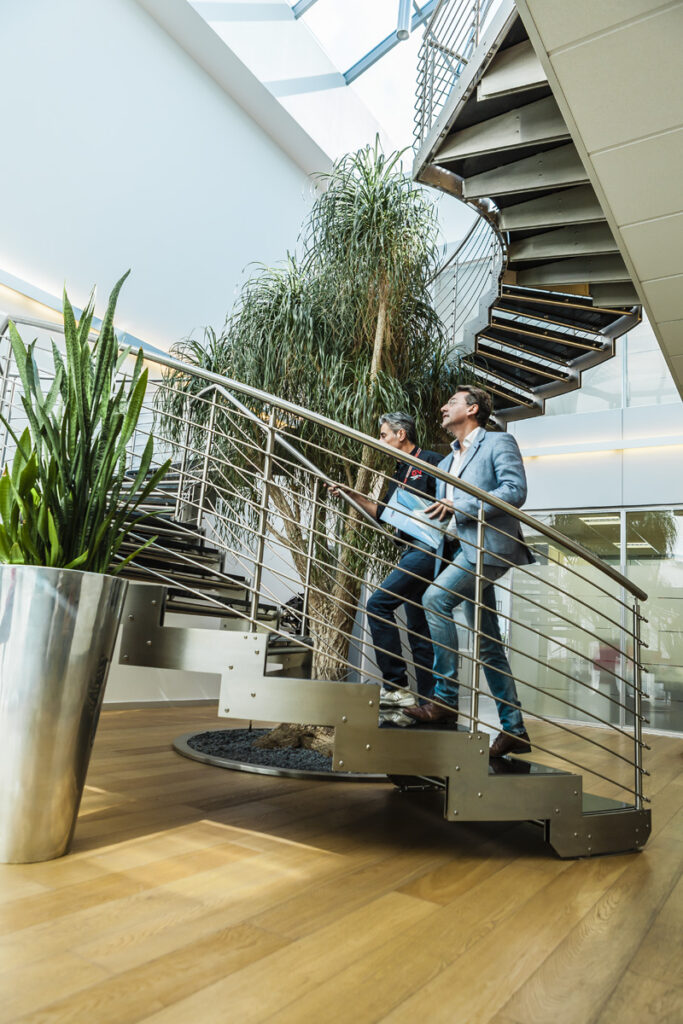 THE FUTURE IS NOW
MECCANICA GN is a company that looks to the future. Our view of the world is optimistic and proactive. Every day we love to face new challenges, giving ourselves more and more ambitious goals, with a competence that makes us stand out from the crowd, always ready to help. A dynamic approach, competitive costs, and timely service, in a world where speed counts, are the cards of a winning hand.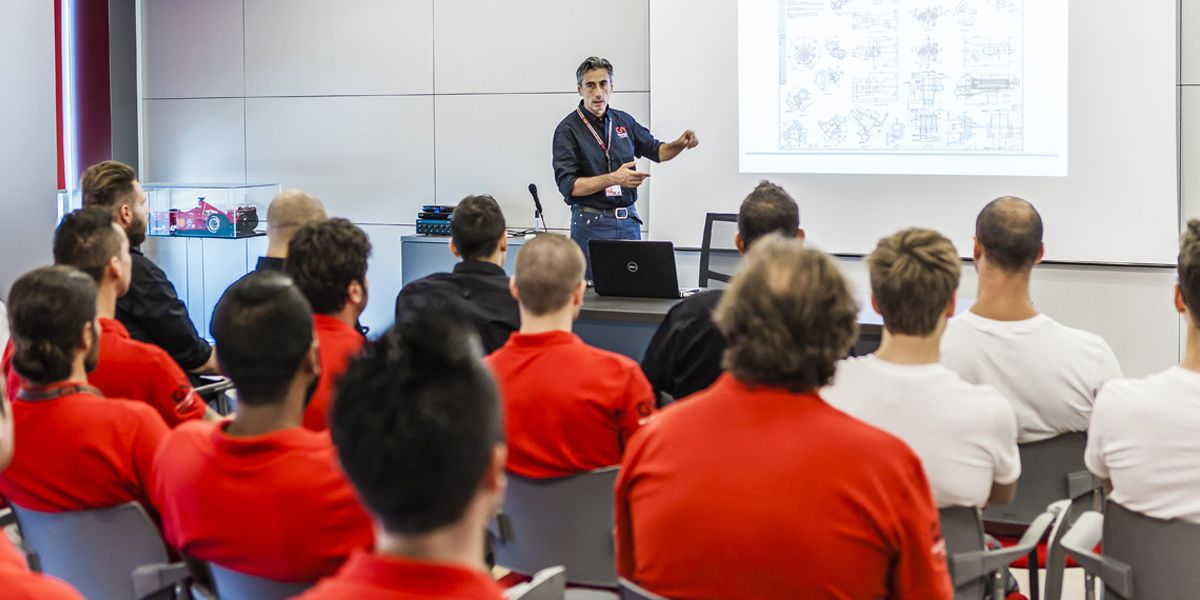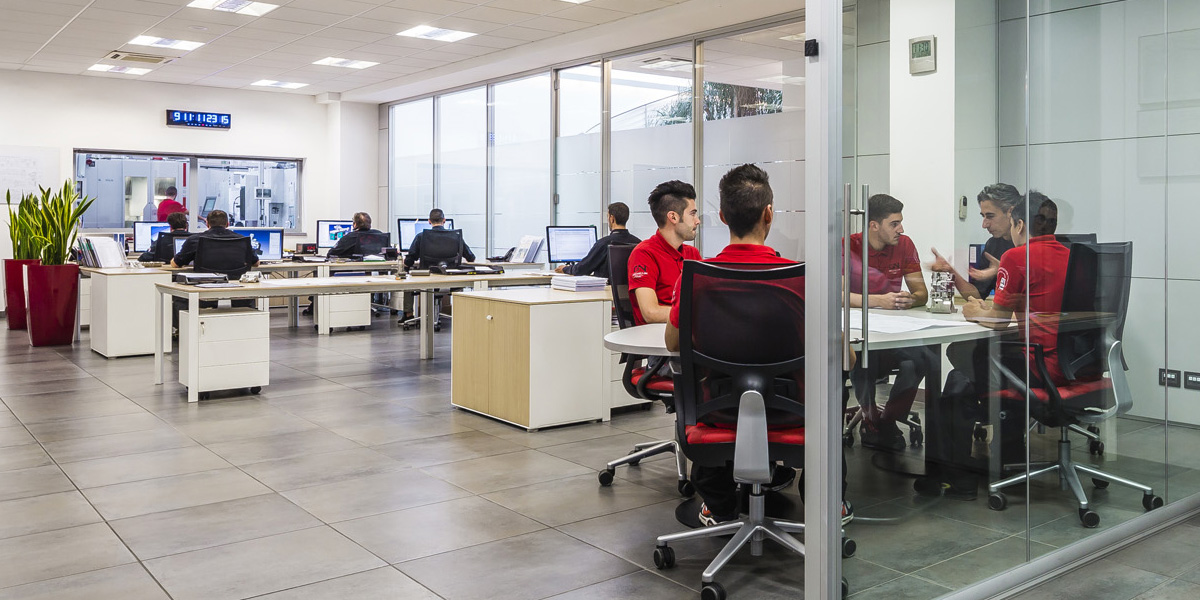 A MIX OF MEANS AND MEN
Man at the centre of the project. Machines and instruments of the latest generation can only produce truly excellent results if they are used by people with time proven experience. In MECCANICA GN everyone has a specific role and their own competence, for a synergic and shared organization. Special projects are drawn up on a daily basis thanks to common commitment and continuous collaboration.